B-CR8v | Bruce Barrow Creative is a creative marketing consultancy, built to generate breakthrough innovative ideas with insight into the worlds of entertainment, sports sponsorships, content, and experiential events.
Expertise in connecting brands and properties to audiences, blending digital online/offline experiences for strategic activations and impactful engagements.
B-CR8v launched in 2008 with its first global client: Live Nation Entertainment (the world's largest live entertainment company) followed by work for Ticketmaster, House of Blues, Live Nation Canada, Indie Week Festival, Canadian Music Week, Jim Beam, TD Markham Jazz Festival, Haggar Hockey Hall of Fame, and more.
B-CR8v provides a creative outsource, available for brands, property rightsholders, and agencies of record to add enhanced capabilities.
Oversight of a collective network of talented freelance specialists, engaged on an as-needed basis, to allow for optimum flexibility based on individual projects, allows us the freedom to… be creative!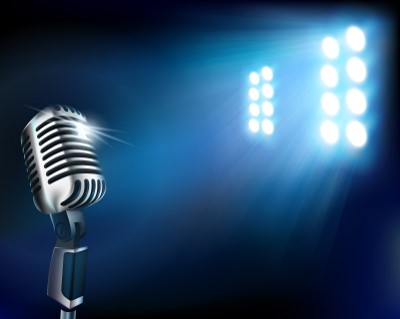 Groundbreaking branded entertainment marketing platforms with artists, tours, festivals, and events provide marketers with opportunities to put your brand under the spotlight.
Sports sponsorship marketing programs with athletes, teams, leagues, or sporting events. Navigating rights and clearances to build innovative brand activations for affinity with sports fans.
Marketing services with specialized expertise in entertainment & sports provide resources to complement and enhance your internal brand marketing and agency of record capabilities.
Bruce Barrow – Senior marketing communications professional with over 25 years of proven success having played a pivotal role in delivering strategic and creative platforms for leading international brands, sports properties, agencies, and the entertainment industry.
Besides being a mean bass player back in the day and artist manager of '80s pop rock band "Platinum Blonde", he is a driving force behind some of the most successful creative branded entertainment marketing campaigns. He has an outstanding portfolio of work as an innovative creative director/executive producer with B-CR8v and past work with EMCI, Encore Strategic Marketing, B-Street, The Hive, Canadian Music Week, and Live Nation Entertainment.